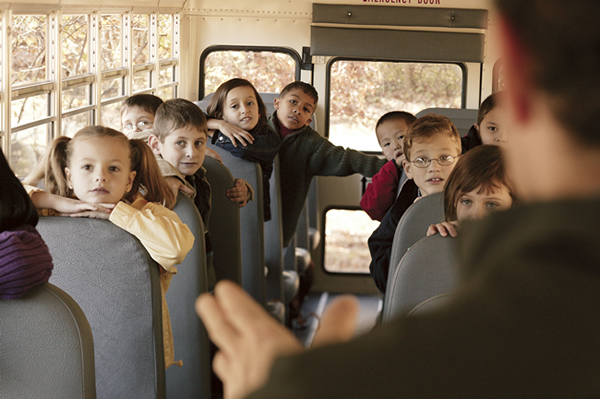 Parents' main concern about field trips is safety. That's why COSEPURI takes care of every minute detail, especially for these trips. For more than 40 years, we have been chosen by public and private learning institutions for field trips in Bologna for children and adolescents at all school levels from preschool to high school.
Today, it is not enough to operate with care and precision to offer good service. Above and beyond that, safety is undeniably first priority for COSEPURI's Coach rental division in Bologna.
The fundamental safety elements of our service are: highly professional and competent drivers, respect for applicable law in Italy and abroad, careful and rigorous checkups and maintenance, constant vigilance and study into the best insurance coverage.
Our drivers care for the safety their passengers of every age with concern and competency. They have regular periodic medical checkups to confirm their continued good health as required by their demanding profession.
For information and quotes of our rental coach service with driver in Bologna:
Download HERE COSEPURI's Statement about corporate guarantees for customers (in Italian: "Autodichiarazione sulle tutele garantite dall'azienda").