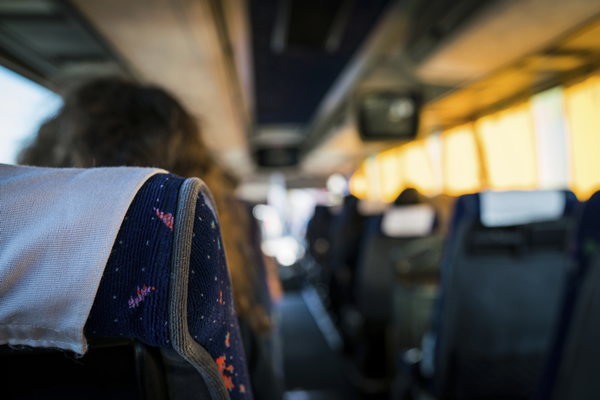 BOLOGNA AIRPORT BUS RENTAL WITH DRIVER:
Are you organizing group travel that includes arrival or departure from Bologna Marconi Airport-BLQ?
Reserve your coach service with us! Let our Call Center know the departure and arrival times of your flight and set a pick-up or drop-off time.
Our Call Center operators keep an eye on the departing and arrival times so they can update your pick-up or drop-off time based the current flight situation.
Your passengers will find their bus thanks to a personalized sign with your group name or logo on the bus windshield.
BUS HIRE WITH DRIVER TO/FROM THE TRAIN STATION OR TRADESHOW AREA:
Leave the driving to the professionals at COSEPURI Bus Rental with driver for transfers to and from the train station and tradeshow area in Bologna.
You can reserve—or make an urgent request— your bus rental and driver services at COSEPURI at any moment 24/7, year round, holidays included. We can also organize continuous or temporary shuttle service
You can ask for a quote or reserve a coach or minivan with driver in Bologna by contacting us here: