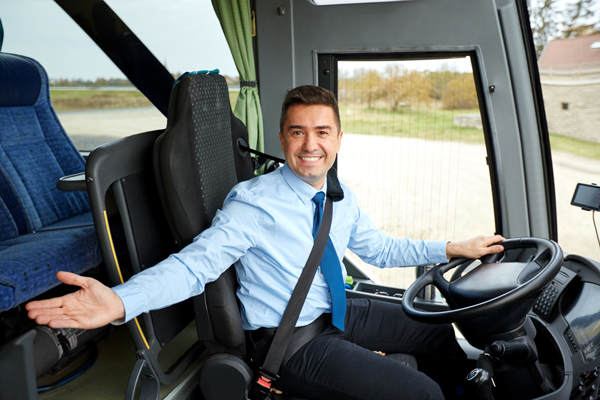 EMERGENCY SERVICE
Day trips or multi-day tours run the risk of becoming an odyssey if a sudden and unpredictable mechanical breakdown occurs on the bus.
COSEPURI promptly solves this type of emergencies throughout the North and Central Italy, intervening promptly with a vehicle of adequate capacity to carry out the transhipment of passengers and continue the journey.
Thanks to a large fleet of vehicles of different capacities - buses, minibuses, minivans and cars - and professional and reliable drivers, passengers will be taken to their destination, reducing inconvenience to a minimum.
The EMERGENCY SERVICE of COSEPURI Bus Division is available at no. 335 6121701 at any time, day and night, on weekdays and holidays.