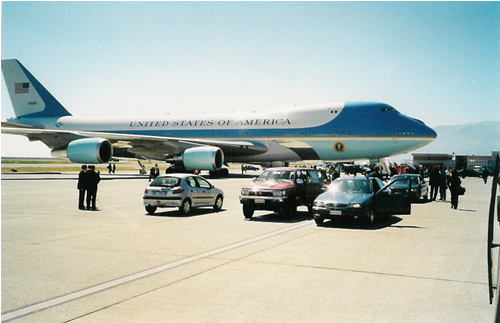 Hire your car with driver with no extra charge for advance booking!
We are specialized in chauffeured car service:
to/from major airports, ports and train stations (Bologna, Milan, Venice, Turin, Florence, Rome, Naples, etc.)
to/from trade show locations, city centers and hotels in any city
We have fixed rated for the most commonly travelled routes in Milan, Rome, Bologna, Florence and all over the regions of Emilia Romagna and Tuscany.
Request the rate for your route
Discover the advantages and guarantees offered by COSEPURI's car service: our Operations Center personnel monitor airport schedules to modify pickup/drop off times as a function of your flight arrivals/departures.
Rent your car with chauffeur with no extra charge for advance
You will find your reserved car with driver waiting for you in the "NCC/Auto blu" parking area.
Download here indications for using