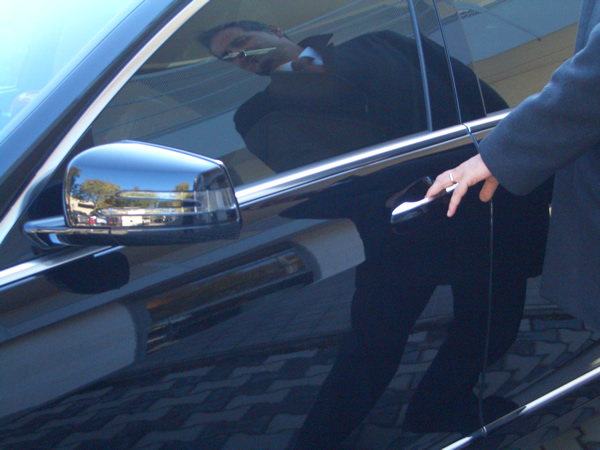 COSEPURI has partnered with numerous airlines to provide their flight crews with efficient chauffeur-driven ground transportation.
COSEPURI's Car Division guarantees punctual transfer of flight personnel to or from the airport in "Auto Blu" or chauffeur-driven minivans.
Auto Division information and quotation:
In addition, thanks to our vast and varied fleet of vehicles, COSEPURI can also guarantee passenger re-protection at major Italian airports: in case of emergency, when flights are cancelled or rerouted to other airports due to inclement weather conditions, COSEPURI quickly steps in to transport passengers to their final destination.
Our re-protection services provide chauffeur-driven cars or coaches at any hour of the day or night.
Bus Division information and quotation: