Bologna, February 17, 2022
Cosepuri launches a new project for special medical transport
---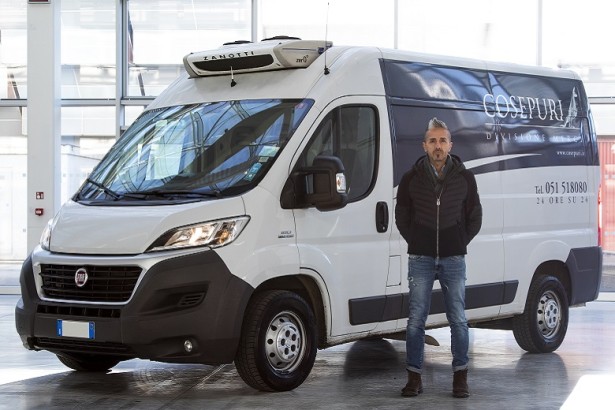 There are two important new projects on the launch pad for Cosepuri, the Bolognese company active in four sectors of activity (car and bus with driver, bus lines and freight transport) which today employ over 270 associated companies, mostly sole proprietorships. , but also structured companies with employees, present in various regions.
The first, thanks to a technological equipment that places it among the few Italian excellences in the field of individual passenger transport, aims to organize a national platform in the car rental sector with driver along the Turin-Milan-Bologna- axis. Florence-Rome.
With a further ambitious project, then, the company is laying the foundations to become a reference player in the field of special healthcare / hospital transport. "We are able to provide an effective connection between health facilities", comments the president Gino Onofri, "in terms of procurement of materials and equipment, immediate collection and delivery of biological material, laboratory samples, reports, drugs and more. . We are talking about scheduled or urgent transport to and from hospitals, clinics, analysis laboratories that require the use of different vehicles used for transporting goods and their drivers who alternate in day, night and holiday shifts 365 days a year. We move from the collection of tubes for the urgent analysis of swabs to the delivery of bulky dialysis machines, to the emergency transport of surgical teams for organ removal and transplantation ".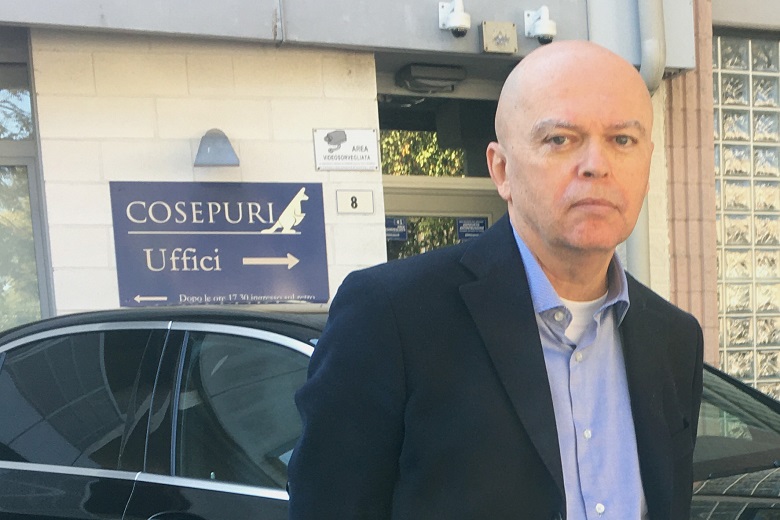 Such specialized services require an operations center equipped with technological equipment that guarantees real-time monitoring of the status of collections and deliveries, as well as the provision of specifically equipped, insulated and temperature-controlled vehicles. But not only. Transport services of such a delicate nature require dynamism, a willingness to collaborate, rapid response to emergencies and the ability to build a relationship based on trust and continuity with clients.
This is the reason why today Cosepuri is particularly focusing its attention on the expansion of the fleet of its Goods Division and on the increase of its social base in this sector, inserting new artisan companies registered in the Register of Hauliers or self-employed workers interested in achieving this qualification, to be entrusted with an activity that represents an excellent opportunity for growth and development.
Established in 1972 with the acronym Cooperative Public Services of Remittance, the company then transformed its name simply into Cosepuri. "Ours is a consortium established in the form of a cooperative company that has its roots deeply in the economic fabric of the city of Bologna, but which has been able to transfer its original entrepreneurial formula with equally valid results in other territories, including Milan, Florence and Rome. Our fleet of cars, buses and vehicles used for transporting goods, totaling about 500 vehicles, reaches an average annual mileage of 35 million kilometers, equal to 875 times around the world or 27,000 times the length of Italy. Companies like ours represent a significant example of how much the transport and mobility of people constitute a fundamental element for progress ", concludes the president Onofri.
Confindustria Emilia Area centro in "FARE News", 17/02/2022