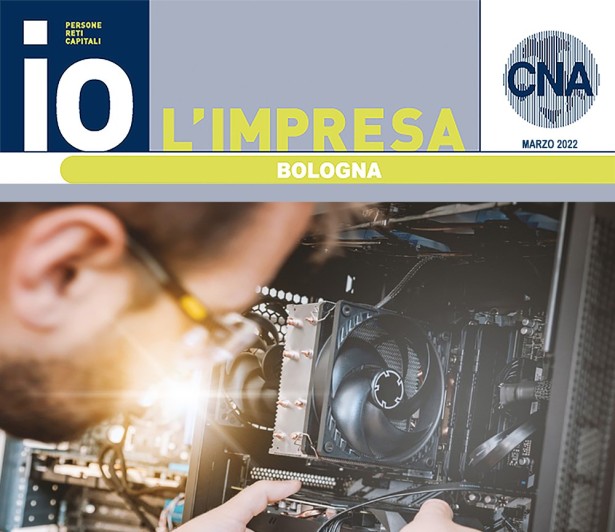 An important milestone, 50 years of history. An opportunity to celebrate half a century of success, with pride, even if the historical period we are experiencing requires sobriety. Also an opportunity to reflect on what good has been done and can still be done.
President Gino Onofri, what are your analysis of these first 50 years of Cosepuri?
"Our company represents an exception, considering that many companies have unfortunately been closed. Our sector has fierce competition and the last few years have been extremely difficult. In 2019 we had a record turnover, then with Covid everything stopped. However, we can proudly say that our model has held up, because it guarantees stability and continues to attract new stakeholders who wish to join Cosepuri. In short, a positive balance".
What are the numbers of Cosepuri?

"We have 4,000 customers, 280 members, a total of 600 throughout Italy because Cosepuri also extends to Milan, Rome, Florence. Our customers can be the public company that appreciates our certifications, companies or citizens. Everyone has their own needs, but here in Cosepuri there is always someone who answers, even at night. Cosepuri supplies chauffeurs services, rental bus services with driver and delivery services ".

Does this job attract young people?
"Unfortunately, it is difficult to approach them, and it is a shame because with our company a man or a woman can find a path that accompanies them towards a satisfying job. They can join a context where they are completely supported: Cosepuri looks for the clients, pays the outstanding payments, helps them to finance themselves thanks to our good relations with the banks, and also helps them to buy their vehicle. They can decide to set up on their own but also to work as employees for companies members of Cosepuri. Talking to young people will certainly be one of our major commitments for the future ".
How important is it for Cosepuri to be associated with Cna?
"Having an association like Cna alongside, with its services, its consultancy, is essential. We can be entrepreneurs, Cna will take care of the rest, this could be the winning message ".
Cna Bologna Communication Office