Bologna, May 2
Stella al merito del Lavoro for Alessandro Dalla, General Manager of Cosepuri
---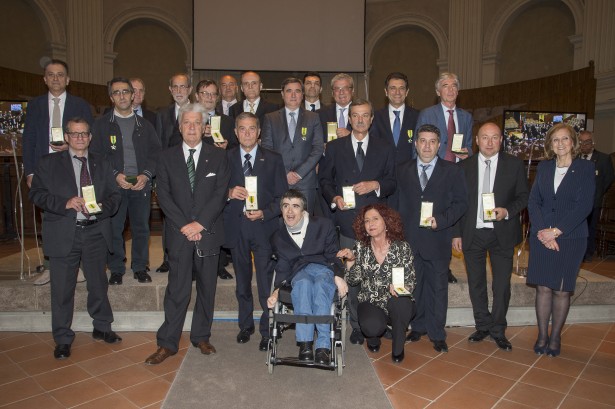 Yesterday, May 1, 2019, at the Aula Magna Santa Lucia in Bologna, our General Manager Alessandro Dalla was awarded the "Stella al merito del Lavoro", a decoration involving the title of "Master of Work", assigned for merit of expertise, hard work and moral conduct acquired during a long period of working activity.
This recognition, also conferred to our Bus Division Manager Nadia Ventura in 2015, honors at the same time our colleagues and our company that has trained them in many years of activity.
Our congratulations to Dr. Alessandro Dalla.