Bologna, 19th April 2021
Friends of card Cultura
---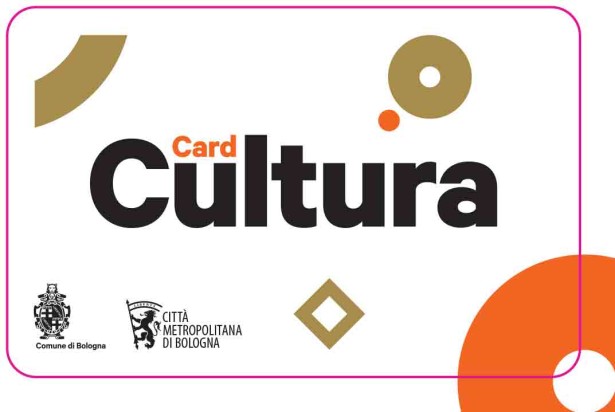 Advantages for Card subscribers: 10% discount on urban and extra-urban services' rates
- CAR rental with driver (sedan, station wagon or minivan)
- MINIBUS or BUS rental for transfer in Bologna (preferential rates for all other services)
- immediate collection and delivery of various types of GOODS and small removals
How can you get the discount?
The discount is reserved for private users, upon showing the Culture Card to the driver (also on digital media) and is valid for all services requested that are not subject to other promotions or agreements in progress. The promotion is not applicable to services purchased through the website or the Cosepuri my driver App.
Reservations:
Reservations can be made by phone or by e-mail to the Cosepuri Operations Center in Bologna open 7 days/24 hours.
When booking, specify: "Card Cultura holder".
Info: "Friends of Card Cultura" section: https://www.cardcultura.it/prodotto/cosepuri/