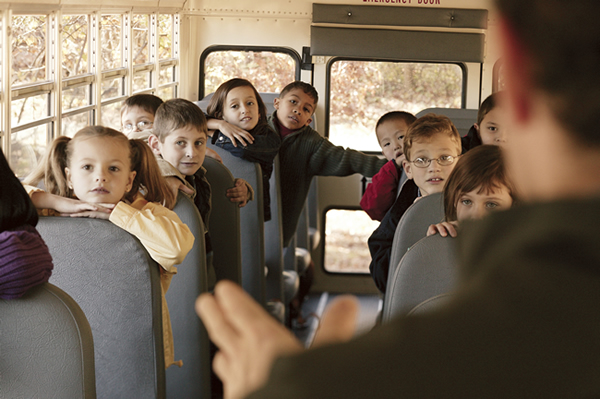 COSEPURI has specific, long-term experience in coach transportation for public and private school field trips (preschools, elementary, middle and high schools). We are well-prepared to provide solutions for any kind of request for coach with driver services in Milan, whatever the number of passengers.
Our efficient and safe fleet of minibuses and Gran Turismo coaches, our Bus sales department provides customized solutions for local educational tours or trips in Italy or abroad. We select the right size vehicle for your specific needs, with features to ensure maximum safety, functionality and comfort.
The COSEPURI sales professionals will be happy to provide a quote for any itinerary.
Info and quotes:
Download here COSEPURI Declaration of Corporate Responsibility.