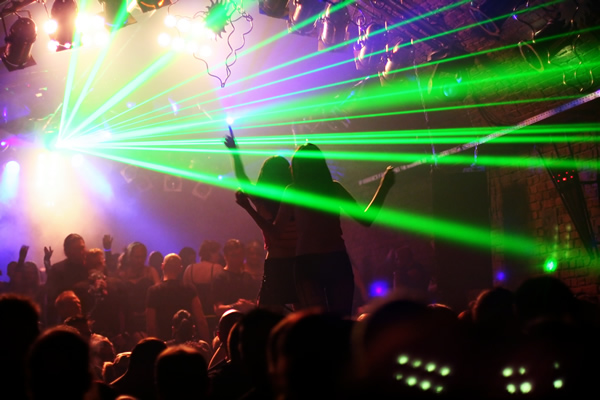 COSEPURI specializes in nighttime private transfers to entertainment clubs in Bologna city and province.
The chauffeured car rental service COSEPURI offers in Bologna is an ideal solution to the parents' and kids' worries about nighttime driving. It's a combination of convenience, comfort, responsibility and safety.
Hire your "Auto Blu", car or minivan with driver in Bologna, at any time of the day or night with no extra charge for advance:
Download instructions for using the COSEPURI MY DRIVER app - HERE.